Here's your chance to join one of Dublin's largest choirs, to sing great choral works and to have fun along the way.
Auditions were held in August and we are delighted to welcome some new members to the Guinness Choir. However, should anyone else be interested in joining the choir there will be another chance to audition in January. Please send our secretary, Ada Kelly, an email to register your interest at guinnesschoir@gmail.com.
Links to further details are available here regarding Auditions, Rehearsals and Membership.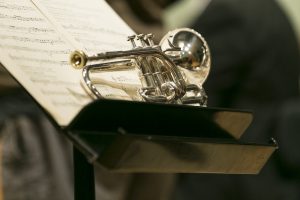 Our Annual Christmas Concert will take place in St. Patrick's Cathedral on 9th December. More details will be announced nearer the time.
For more information about our upcoming concerts click here.