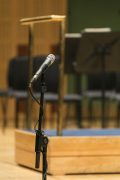 If you have valued your association with The Guinness Choir, whether as a singing member or as a member of the audience, you will be aware how important it is that the Choir continues to demonstrate the magnificence, beauty and emotional power of choral music to future generations.  We need your help to safeguard the Choir's future and to ensure that the next generation of singers and audience members experiences The Guinness Choir as you have known and loved it.
Preparing your legacy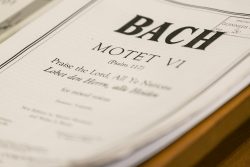 One way you can do this is by leaving a legacy to The Guinness Choir in your will.  The mechanics of doing this are quite straightforward (and tax efficient), and your best course of action is to arrange this through your own solicitor. If you prefer, the Secretary of the choir will be pleased to put you in touch with an experienced solicitor, connected to The Guinness Choir, who can offer you professional assistance.
For more information on Legacy Giving, please use our Contact Form by clicking here.