'Christmas Joy'
The Guinness Choir performed our 'Christmas Joy' concert at on Sunday 11th December 2022 in St. Andrew's Church, Westland Row, Dublin 2.
The concert included a selection of works from some of the outstanding living composers from across Europe, UK and USA, balanced by pieces from the renaissance and baroque eras.
With additional contributions from our wonderful guest accompanists Anthony Byrne, Piano and Sokol Koka, Cello, together with soloist Jade Phoenix, Soprano, and a helping of 'old favourites' from the seasonal repertoire, this was a Christmas feast of choral sound!
We were delighted to see so many people brave the very cold weather to attend and we were doubly delighted at the warmth of the audience reaction to the programme.
Sokol Koka,    Anthony Byrne,    Jade Phoenix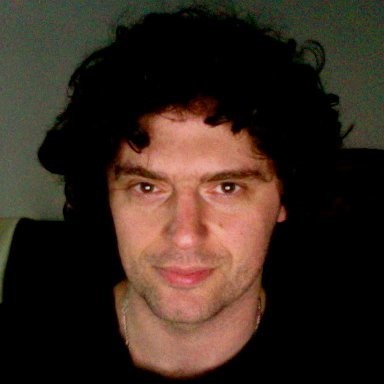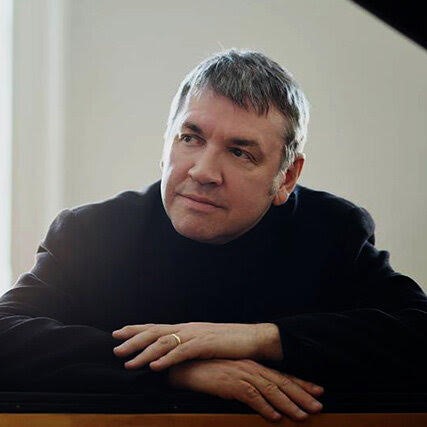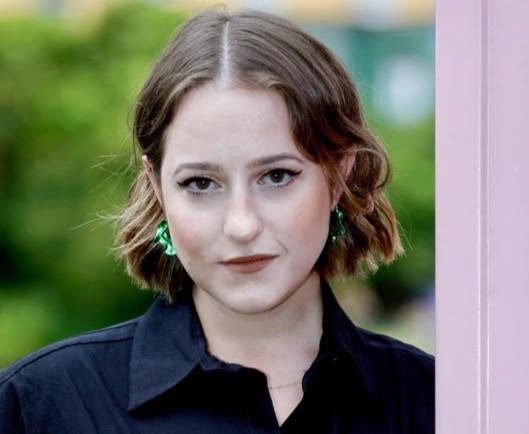 The choral programme was as follows. Some have links for you to listen to a sample.
Choir
Winter                                Jake Runestad           America        1986-
Carol of Joy                       Dan Forrest              America        1978-      click to listen
O Come, Emmanuel          E. Hagenberg           America        1979-     click to listen
Jade Phoenix
Maria Wiegenlied               Max Reger               Germany      1873-1916
Little Road to Bethlehem   Michael Head           England        1900-1976
Choir
Comfort and Joy                Philip Lawson           England        1957-      click to listen
The Beauty of The Earth    Philip Stopford           England        1977-   click to listen
The Rose                           Ola Gjeilo                 Norway         1978-     click to listen
Jade Phoenix
Ave Maria                           Charles Gounod           France          1818-1893
In the Bleak Midwinter        Harold Darke            England        1888-1976
Choir
Hodie Christus Natus Est   J.P. Sweelinck           Holland         1562-1621
Resonet in Laudibus          Jacob Handl            Slovenia       15th c
Sir Christèmas                   William Matthias           Wales           1934-1992   click to listen
In Dulci Jubilo                    Robert Pearsall           England        1795-1856
All
Hark The Herald Angels Sing
O Holy Night
Annual Christmas Concert  On 8th December 2019 at 7p.m. in St. Patrick's Cathedral, Dublin The Guinness Choir performed our Christmas Concert with special guest, Mary Coughlan. The choir performed beautiful…
A record of all our concerts performed to date can be found in our Archives.