Our musical season runs from September to May/June.
At the commencement of the season each Member receives a full rehearsal schedule, covering the entire season.
Rehearsals are held on Tuesdays from 7:45 p.m. to 10:00 p.m. Extra rehearsals may be scheduled as required. These are normally held on a Thursday.
Our rehearsal venue is Holy Trinity Church, Rathmines.
This is a very comfortable venue and has free on-street parking in the evening; is close to a selection of bus routes and is a five minute walk from the Luas stop at Beechwood.
There is a 10-15 minute break during rehearsals, which allows members to chat and socialise.
Health and safety is always our primary concern and we will continue to follow whatever requirements and protocols are mandated by government regarding any public health measures.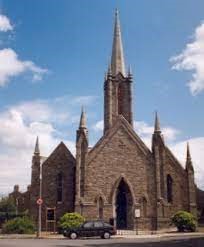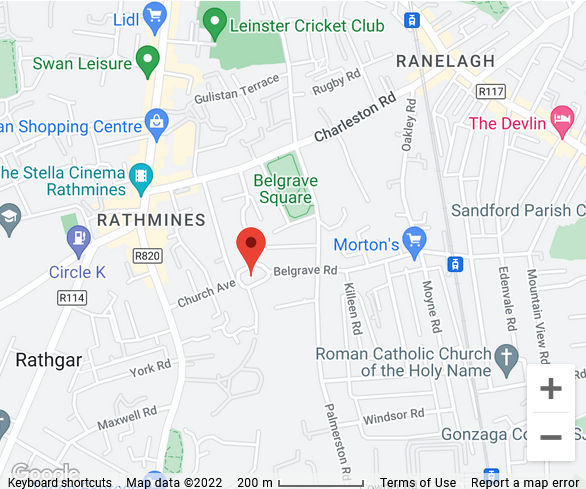 For more information please click on the following links: Joining Us, Membership, Why Join The Guinness Choir.
Gallery
(click on images to view full size)