Summer of Vivaldi
Gloria, Magnificat and Summer (Four Seasons)
On Friday 2nd June 2023 The Guinness Choir and Orchestra will perform a Summer of Vivaldi Concert in St. Patrick's Cathedral, Dublin 2, at 7.30p.m.
The Guinness Choir completes its 2022-23 Season with a joyful programme of Vivaldi's great and ever popular 'Gloria' together with the 'Magnificat' featuring specially selected young soloists from TUDublin Conservatoire and starring the virtuosic violinist Lynda O'Connor leading the orchestra in 'Summer' from Vivaldi's masterpiece The Four Seasons.
One of the greatest of the Baroque composers, Vivaldi, born in Venice, had an enormous musical output and his influence across Europe was widespread. His accessible, lively compositions are still greatly loved worldwide. This programme displays multiple permutations of solo voices, choir and orchestra of which Vivaldi was a master.
Tickets (inc booking fee): €30 Premium and €20 are available on Eventbrite.ie.
All seating unreserved.
Doors open at 7.00p.m. Limited Door sales (Card only).
More information on our Upcoming Concerts page.
Music Director – Ciarán Kelly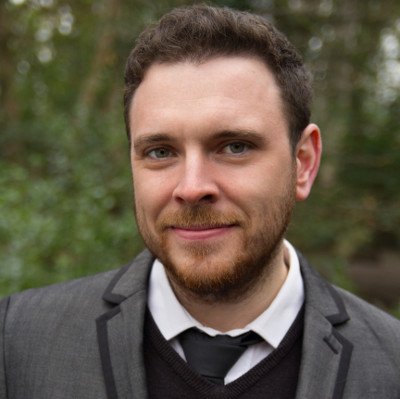 Ciarán Kelly took up his appointment as our new Music Director in September 2022. Ciarán hails from Derry and has sung competitively and as a performer in Ireland, the UK and America. He is the recently appointed Head of Music in King's Hospital School, Palmerstown and is a former Assistant Director of Music at St. Mary's Pro Cathedral, Dublin. Ciarán has an MMus in Choral Conducting, is an experienced choral tutor and has led workshops with choral societies, schools and universities in the UK, Europe and Asia. He was also founder and Artistic Director of Ardú, a professional prizewinning vocal ensemble and a conductor of other choral groups.
The Guinness Choir is absolutely thrilled to have a musician of Ciarán's calibre, energy and experience as Music Director. We are already enjoying an exciting, challenging and rewarding choral experience under his baton!
Our Rehearsal Venue
The Guinness Choir is also delighted that Holy Trinity Church, Rathmines is now our wonderful new rehearsal venue. The church includes a generous, comfortable rehearsal space with excellent acoustics together with a break out area (for a well-earned break!) and full washroom facilities. There is free on-street car parking (after 7pm) and the Beechwood Luas stop is 7 minutes walking distance. Rehearsals are held every Tuesday from 7.45p.m. to 10.00p.m. from September to May.
The Guinness Choir
The Guinness Choir was founded in 1951, over 70 years ago, for the employees of the Guinness brewery. It is one of the oldest mixed voice choirs in Dublin and was one of the earliest workplace choirs in Ireland. The choir has since left the ambit of the brewery and is an independent, self-funded, choir attracting amateur singers from all over Dublin and beyond to sing the great oratorios and major classical works as well as the many beautiful choral works from the renaissance, baroque, modern and contemporary eras. Over the years, the choir has given many hundreds of amateur singers the opportunity and privilege to perform these works with professional orchestras and soloists in major venues in Ireland and abroad.
Joining the choir
We are always delighted to welcome new singers.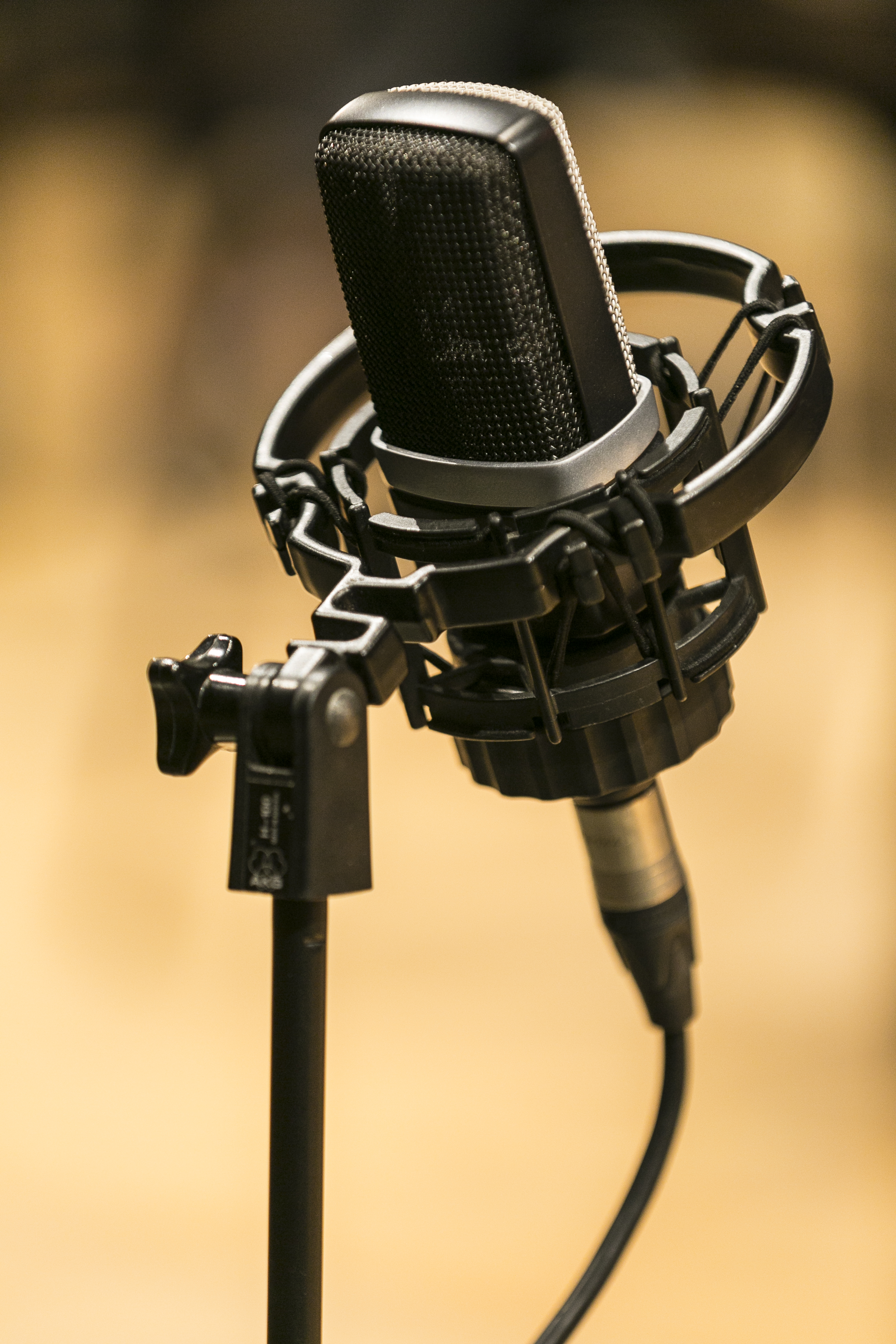 Auditions are held in August/September and January of each season. If you would like to join The Guinness Choir click here for more information.
Whichever voice part suits you, whether beginner or expert, you will be among supportive friends.
Our videos
Our YouTube channel has some footage of our concert in St. Patrick's Cathedral in May 2022. It also shows what some of our members say about their experience when joining the choir.
Here's what Liliana (soprano) and Ben (bass) say:
Covid
Like everyone, The Guinness Choir is much relieved that the societal threat posed by the Covid-19 virus has abated. However, health and safety is always our primary concern and we will continue to follow whatever requirements and protocols are mandated by government.