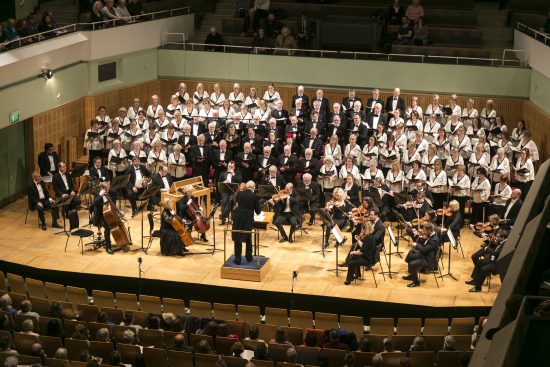 The Guinness Choir is one of the top mixed choirs in Ireland. For over 70 years, we have performed an extensive repertoire of both classical and modern works from Monteverdi to Arvo Pärt. The choir has performed the great works of Haydn, Bach, Handel, Beethoven, Britten, Rutter, Finzi, Tavener and Whitacre to name but a few. The choir has performed the great works of Haydn, Bach, Handel, Beethoven, Britten, Rutter, Tavener and Whitacre to name but a few.
As well as our major annual concert, we like to hold a Christmas Concert comprising well known carols with some less known but beautiful pieces. In recent years our Special Guests included Paul Brady, Eleanor McEvoy, Kathleen Turner and Mary Coughlan.
In addition to our Dublin based concerts, we have a tradition of performing around Ireland including Belfast, Birr, Clifden, Longford, Waterford and Wexford.
If you enjoy singing as part of a sociable group, with professional orchestras and soloists, and performing the great choral works in major venues and if you are committed to attend our rehearsals, then you will definitely enjoy and benefit from becoming a Member of The Guinness Choir.
Members of the choir are friendly and approachable. There are regular opportunities to socialise with other members as well as organised workshops and away trips.
Here's what some recent members have to say:
Liliana – Soprano
Olwen Grindley, Soprano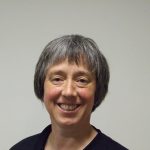 I joined the Guinness Choir because I love singing and meeting new people, and because they rehearse just down the road from where I live!  It is great to meet like-minded people when you are new in an area, and the Guinness Choir provides in that regard.  It is lots of fun, as well as challenging, to learn complex pieces like the Bach "Mass in B Minor" (June 2018) and the satisfaction levels are fabulous once you get the hang of it!  We sing a good mixture of pieces, from classical (my favourite) to modern (hmmm…), so it keeps everyone happy at least SOME of the time!
The Guinness Choir is different to other choirs I have sung in, due mainly to the fact that we get a tea (and chat) break.  This is fantastic as you get a chance to walk around and talk to different people, not just those you sit beside. And a refreshing cup of tea and a biscuit (or cake if you are quick!) sets you up for the rest of the rehearsal.
Singing is great because you narrow your focus to one thing and it keeps everything else out, which is great at the end of a tough day, or when there are too many things running around in your head.  It is a great antidote to the normal stresses of life. It also has many side effects that are, for once, beneficial! Even the scientists agree that singing in a choir is GOOD FOR YOU!
Philip Thompson, Bass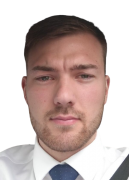 The Guinness choir has been part of my life for the last two years now. The reason I joined the choir was because I knew that David Milne was involved. David had been a music teacher in my secondary school and conducted me in both the senior choir and the chamber choir in Kilkenny College. I have always admired David's ability to make a choir do exactly as he wanted. I also knew of his particular attention to the details in the music and I wanted to work with him again.
I first started singing in a formal choir in secondary school. In boarding school, the choir was where I took time for myself and where I could escape from school and exam pressures. I always left the rehearsals rejuvenated and with a little pep in my step. Now, I sing because I love both the challenge of learning a new piece and ultimately because singing makes me feel good!
For more information please click on the following links: Joining Us, Membership, Rehearsals.
Gallery
(click on images to view full size)